Complete Story

11/19/2017
2016 and 2017 ONMA Convention Archives
Archived 2017 Convention Info
Thank you to our 2017 Convention Sponsors!


Level A Sponsors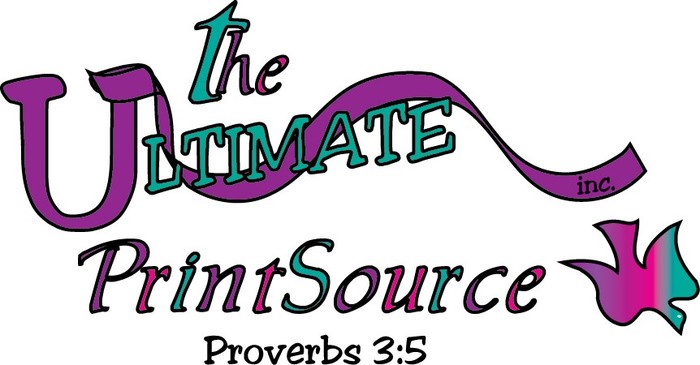 Level B Sponsors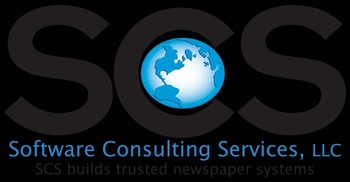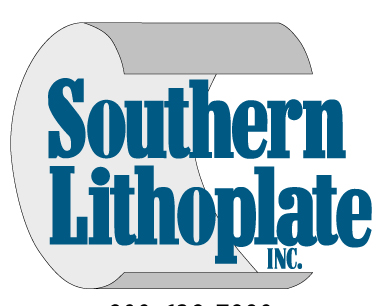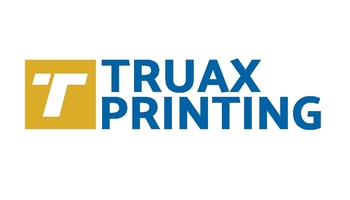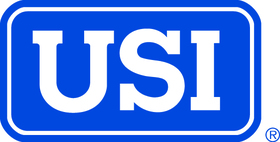 Level C (Program Ad)
Editor & Publisher Magazine
SCS - Software Consulting Services, LLC
Graydon
Truax Printing Inc.
Level D Sponsor

Special Sponsorships Thank You

Southern Lithoplate

White Birch Paper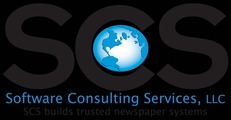 SCS- Software Consulting Services, LLC



Highlights from the 2016 ONA Annual Convention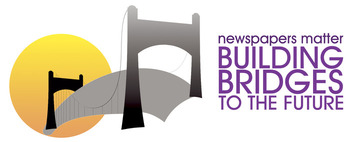 The 2016 convention was held February 17 and 18 at the Hilton Columbus/Polaris. Below are archives and other information from the convention.
Thank you to the 2016 Sponsors - we appreciate your support!

Dynamic Rewards
Libercus
Athlon Media Group
CNN Newsource
Coca-Cola
CompManagement
Editor & Publisher
Interlink
Metro Creative & Ad Development Solutions
Newscycle
PDI Plastics
Presteligence
Publication Point, LLC
Southern Lithoplate
AP
Public Insight
BDO