Circulation Links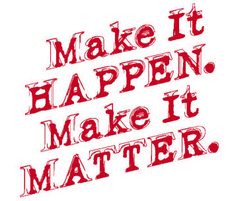 2016 Ohio Circulation Conference
October 2 and 3, 2016
Nationwide Hotel and Conference Center
100 Green Meadows Drive South
Lewis Center, OH 43035

2016 Conference Archives
Thank you to everyone who attended this year's circulation conference. Access the links below to download presentations, photos, programs and more information from the conference.
THANK YOU TO OUR 2016 CONFERENCE SPONSORS
GOLD LEVEL SPONSORS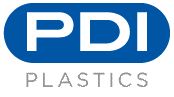 SILVER LEVEL SPONSORS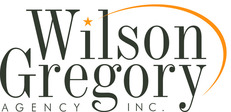 BRONZE LEVEL SPONSORS






HOST SPONSORS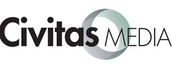 In-Kind Sponsors

News Media Alliance (formerly NAA)
Editor & Publisher
Special thanks to Jim Smith and the Steel City Corporation staff for coordinating the monthly promotions contest, emails, newsletters and providing the promotions book for the conference.

2015 Ohio Circulation Conference Highlights

The 2015 Ohio Circulation Conference was a success! Thank you to everyone who attended, especially our speakers and vendors. Here are a few photo highlights if you missed it:
For more photos of the conference, you can go to the ONA's Flickr account by clicking here.
You can also see presentations made at the conference by clicking on the links below:
Click here to check out past Circulation Conferences.
Thank You to Our 2015 Conference Sponsors
The Zinser Law Firm
Civitas Media
Dix Communications
The Pisa Group, Inc.
Steel City Corporation
Wilson Gregory Agency Inc.
The Blade, Toledo
Prime Time Promotions
Newscycle Solutions
Schermerhorn Bros. Co.
Circseller, Inc.
Impact Sales Solutions, Inc.
Marketing Solutions Group
Hamilton Circulation Supplies
CirTech
American Solutions for Business
Bingo Promotions
Custom Signs & Graphics
TeleReach, Inc.
PDI Plastics