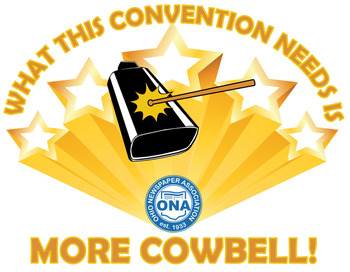 2017 Ohio Newspaper Association Convention
February 8-9, 2017
Columbus Hilton/Polaris
8700 Lyra Drive
Columbus OH 43240
Registration Links and Info
The convention will offer a variety of sessions on producing great journalism, the impact on journalism of the 2016 election, creating new digital products, discovering what advertisers want, and much more.
And best of all, more cowbell!
Among the speakers will be Jim Brady, CEO of Spirited Media and ESPN's public editor. Brady has also been executive editor of washingtonpost.com, editor-in-chief of Digital First Media, and programming director of news and sports for America Online. The convention will also feature Kevin Slimp, one of our nations top newspaper design gurus and a popular presenter from previous ONA conventions, and a session with media buyers on what advertisers want and need. We've also invited Ohio Gov. John Kasich to speak about his plans for Ohio and his thoughts on Election 2016 and beyond. And once again, we'll have our popular round-table, idea-sharing sessions for ad directors and editors.
For information about sponsorship, vendor exhibits and registration, contact Sue Bazzoli, manager of administrative services, at 614-486-6677 ext. 1018 or at sbazzoli@ohionews.org.
Thank you to our 2017 Convention Sponsors!


Level A Sponsors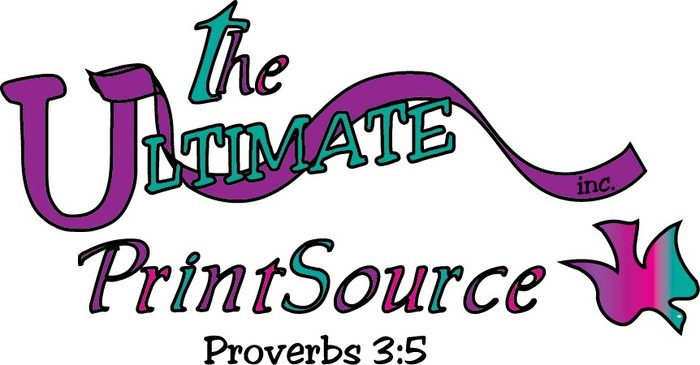 Level B Sponsors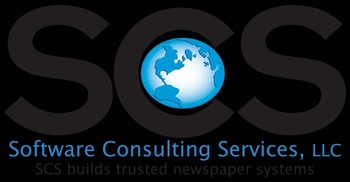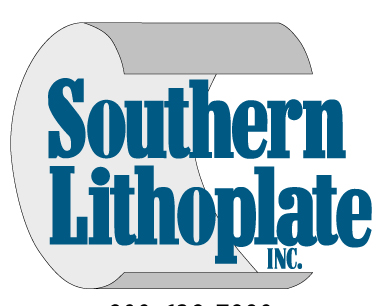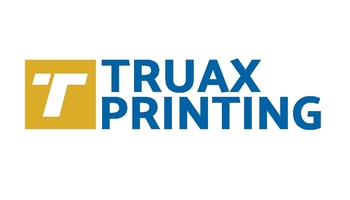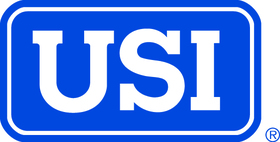 Level C (Program Ad)
Editor & Publisher Magazine
SCS - Software Consulting Services, LLC
Graydon
Truax Printing Inc.
Level D Sponsor

Special Sponsorships Thank You

Southern Lithoplate

White Birch Paper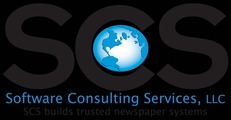 SCS- Software Consulting Services, LLC



Highlights from the 2016 ONA Annual Convention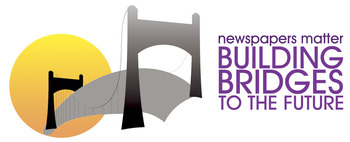 The 2016 convention was held February 17 and 18 at the Hilton Columbus/Polaris. Below are archives and other information from the convention.
Thank you to the 2016 Sponsors - we appreciate your support!

Dynamic Rewards
Libercus
Athlon Media Group
CNN Newsource
Coca-Cola
CompManagement
Editor & Publisher
Interlink
Metro Creative & Ad Development Solutions
Newscycle
PDI Plastics
Presteligence
Publication Point, LLC
Southern Lithoplate
AP
Public Insight
BDO